Toast to timeless adventures in San Juan, Argentina with HotelSyrahSanJuan.com.
We entwine exquisite accommodations with the rustic charm of Syrah vineyards, crafting a getaway that's as delightful and elegant as a glass of fine wine.
Experience the charm of San Juan, Argentina. Amidst expansive vineyards and under the gentle sun, relish the rich Syrah wine heritage and the serene landscapes, basking in the golden glow and the whisper of vines.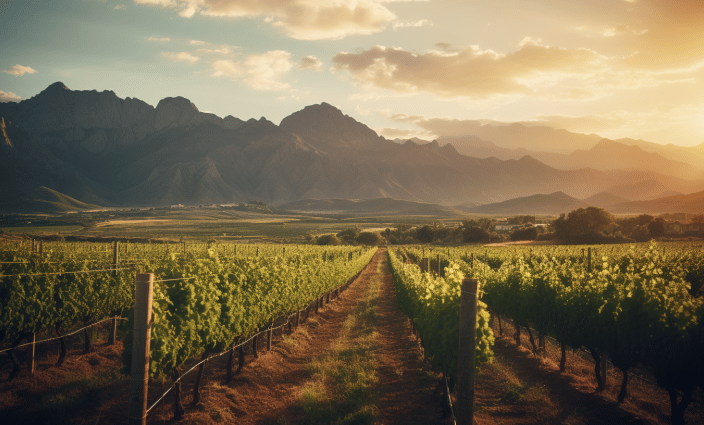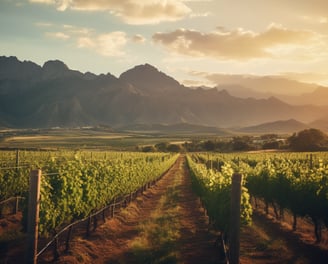 San Juan's hotels radiate unmatched luxury. With diverse styles and settings, each offers a distinctive touch of Argentinian elegance and hospitality. Choose your favorite.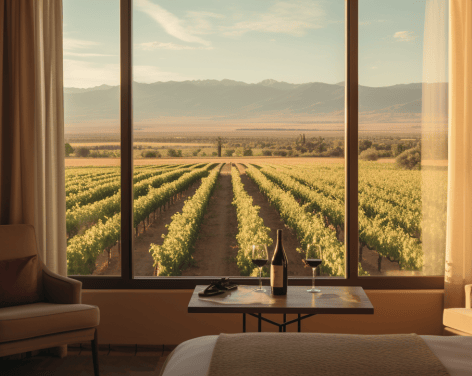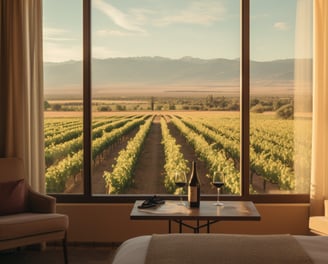 "Drinking good wine with good food
in good company is one of life's most civilized pleasures."